Our uniqueness is in our name - Support like no other
At the Fostering Support Group we have been putting children and young people together with Foster Carers for over 20 years. In fact, we were one of the first fostering agencies to offer foster placements to Local Authorities. We continue to lead and innovate in the field of care for vulnerable children and young people.
We are based in London, Essex, Kent, Surrey and Sussex, and we are pleased to have strong relationships with Local Authorities in all these regions and across England.
Being rich in experience and expertise means we have a very low placement breakdown figure which we believe in testament to the quality of our Foster Carers, our ability to match Foster Carers with children and young people as well as the comprehensive and personal support we offer.
We believe that our Foster Carer best support children when they are well supported and trained and our ethos is to promote a culture of continuous learning and innovation. We believe that all staff, carers and children play an important role in the life of the agency and as such, it is important to listen and encourage participation from all our stakeholders.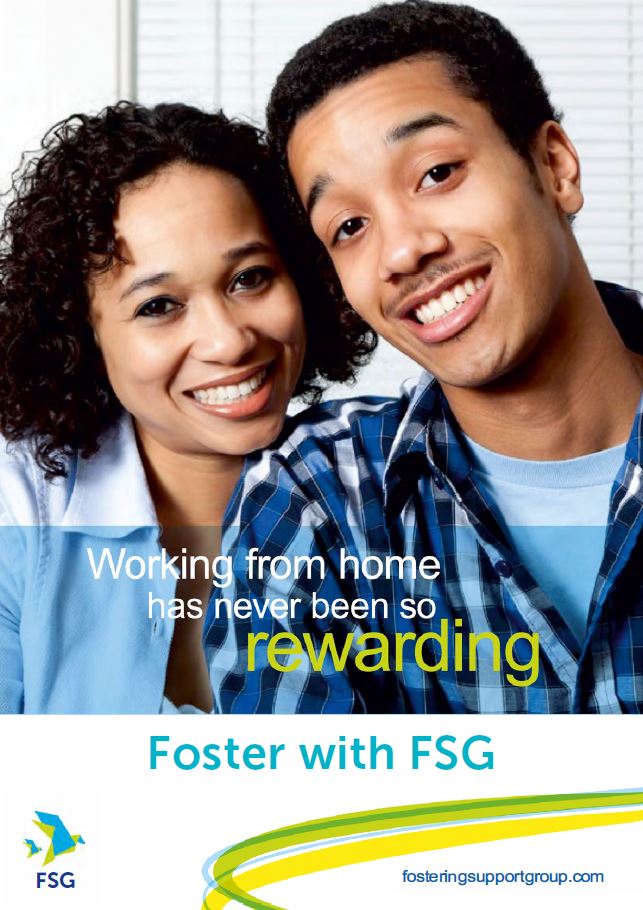 Download Brochure
We hope you find our fostering guide useful and that it informs and answers any questions you might have